Crafting Digital Narratives: Design, Motion, Interviews.
Welcome to So6.tv! We're a dedicated video production company, proficient in delivering tailored video content for web, social media, and television.
Alongside, we offer robust online marketing services, corporate design solutions, adept web design, and comprehensive e-commerce strategies, ensuring your brand stands out in the digital world.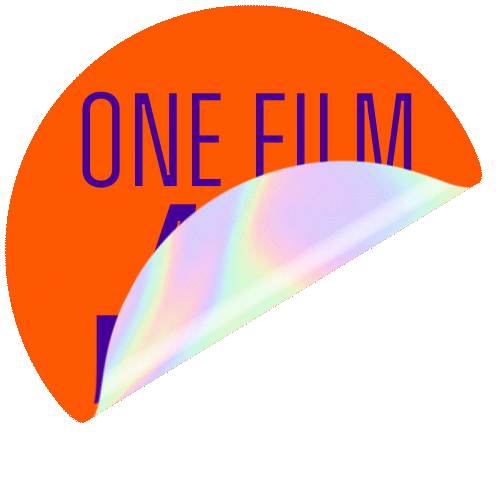 The perfect video formats for your campaign.
In today's fast-paced digital landscape, "one film is not enough".
Audiences now interact with brands across various platforms, each requiring a unique approach to content.
A single advert film might make a splash, but to truly engage your audience, your campaign needs to be diversified, reimagined, and formatted to fit the different mediums. – At So6.tv, this is our expertise.
We produce content for the following platforms :
Instagram
︎ Feed Videos, Stories, Stickers and Reels.
Facebook
︎ Feed Videos, Stories and In-Stream Ads.
Twitter
︎ Feed Videos in multiple formats.
LinkedIn
︎ Feed Videos.
YouTube
︎ Videos, Ads and Shorts.
TikTok
︎ Videos.
Snapchat
︎ Snaps and Ads.
Vimeo
︎ Videos.