SO6.tv - The One-Stop-Shop Transforming Berlin's Media Scene

We pride ourselves on being a one-stop-shop for all your visual and audio content needs.
Our fully equipped, state-of-the-art in-house facilities ensure we are ready to spring into action, no matter the challenge.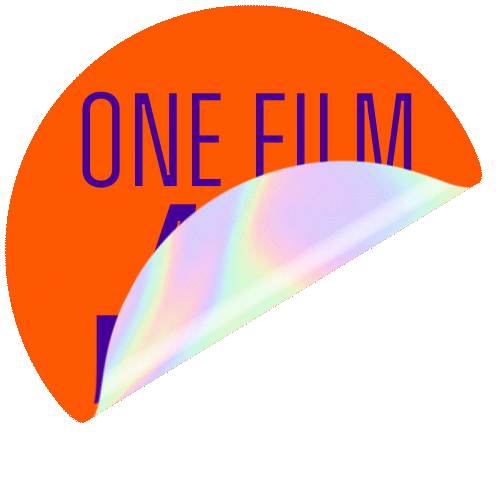 The perfect video formats for your campaign.
In today's fast-paced digital landscape, "one film is not enough".
Audiences now interact with brands across various platforms, each requiring a unique approach to content.
A single advert film might make a splash, but to truly engage your audience, your campaign needs to be diversified, reimagined, and formatted to fit the different mediums. – At So6.tv, this is our expertise.
We produce content for the following platforms :
Instagram
︎ Feed Videos, Stories, Stickers and Reels.
Facebook
︎ Feed Videos, Stories and In-Stream Ads.
Twitter
︎ Feed Videos in multiple formats.
LinkedIn
︎ Feed Videos.
YouTube
︎ Videos, Ads and Shorts.
TikTok
︎ Videos.
Snapchat
︎ Snaps and Ads.
Vimeo
︎ Videos.
Set Your Brand in Motion
Motion graphics are no longer a luxury, but a necessity for all types of companies, regardless of whether they operate in B2B or B2C markets, or simply wish to enhance internal communication.
They've become integral to our everyday digital rituals, spanning social networks, web browsing on phones or laptops, and even TV.
Our list of services includes :

Social Media Content
Engage your audience with animated posts or stories.
Interviews
Deliver compelling narratives through engaging and professionally produced conversations.
Animated Logos
Bring your brand to life with a dynamic, moving logo.
Title Sequences
Craft engaging intros for shows, presentations, or videos.


Explainer Videos
Simplify complex ideas or processes through clear, concise animations.


Animated Illustrations
Bring illustrations to life, adding an extra layer of engagement.

Advertisements
Create striking, dynamic ads that capture attention and convey your message effectively.
Product Demos
Showcase the features and benefits of a product in an engaging, visual way.
Kinetic Typography
Bring words to life through animated text for emphasis or aesthetic effect.

Visual Effects
Enhance live-action footage with computer-generated imagery.


Broadcast Graphics
Produce dynamic visuals for television, such as lower thirds, bumpers, or transitions.
Let's start working together ㋡
Contact us

Ⓒ Maison Saucisse GmbH 2023